Drinks Menu
Wine o'clock
We have a very good selection of white wines, red wines and private imports.
Ask your waiter for more information.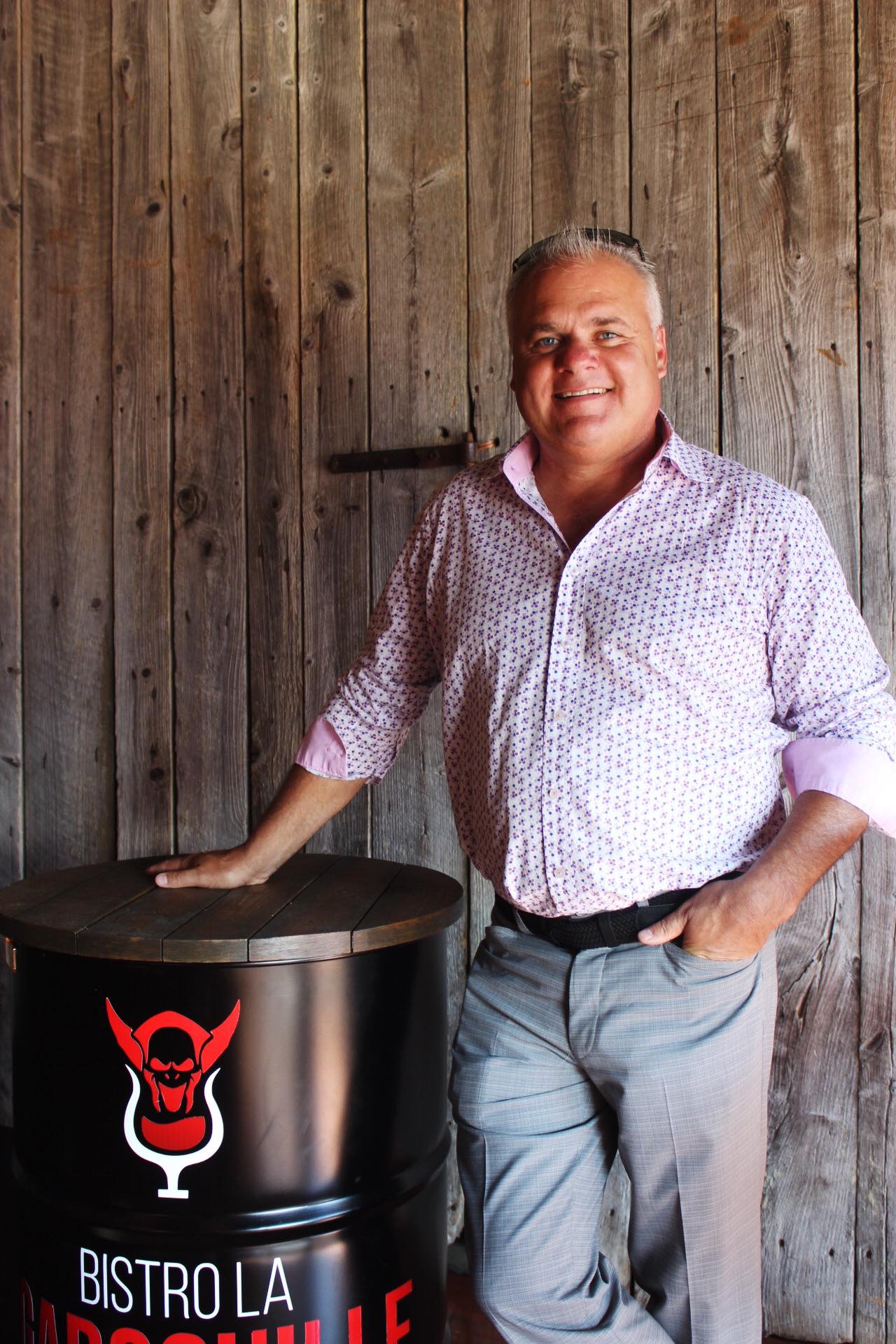 A word from
The Owner
Wine is a great passion of mine and always has been. Our in-house wine program and private selection here at La Gargouille reflect the type of quality wines I appreciate. I find a slightly full-bodied wine, powerful aromas and well-rounded flavors that linger are a wining combination. I particularly enjoy varieties from Napa Valley and le Colombian Valley terroir.
- Mario Giroux